WORLD FINANCE UPDATE:
The Australian dollar has broken below 71 US cents after the US Federal Reserve kept its near-zero benchmark interest rate unchanged.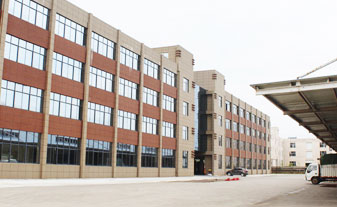 At 0630 AEDT on Thursday, the currency was trading at 71 US cents, down from 71.20 cents on Wednesday.
And the Australian share market looks set to follow European and US stocks higher at the open, after the Federal Reserve held tight on its near-zero interest rate but said the US economy is growing moderately.
At 0645 AEDT on Thursday, the share price index futures contract was up 42 points at 5,348.
ELSEWHERE:
WASHINGTON – The Federal Reserve has kept its near-zero benchmark interest rate unchanged but said the US economy is growing moderately on the back of "solid" consumer spending and business investment.
FRANKFURT – German car giant Volkswagen has booked its first quarterly loss in 15 years in the wake of the global pollution-cheating scandal which also forced it to lower its full-year forecasts.
LONDON – British drugmaker GlaxoSmithKline has posted rising third-quarter earnings and revenues, buoyed by sales of HIV drugs and its asset swap deal with Swiss peer Novartis.
THE HAGUE – Dutch brewing giant Heineken has posted a 7.5 per cent rise in global beer sales for the third quarter, boosted by warm summer weather in Europe and high-profile sponsorships.
BRUSSELS – The world's biggest brewer Anheuser-Busch InBev and its takeover target, British rival SABMiller, have agreed to extend the massive offer by a week to allow for further discussions.
LONDON, Oct 28 AFP – Britain's state-rescued Lloyds Banking Group has posted mixed earnings as the lender set aside more cash to compensate customers who were mis-sold insurance.
TOKYO, Oct 28 AFP – Toshiba says it will sell its image sensor business to Sony, as part of a wider overhaul in the wake of a huge accounting scandal.